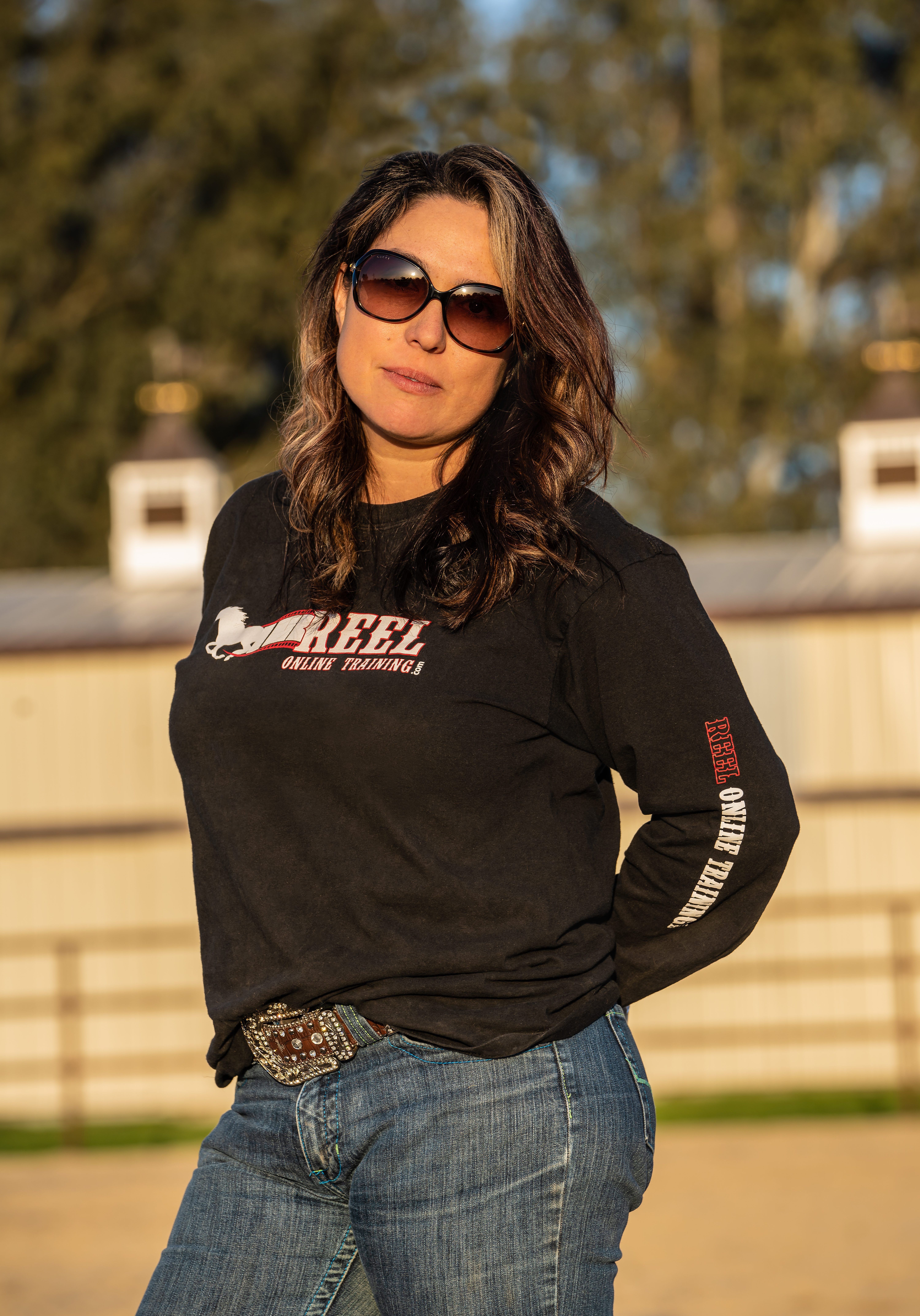 Maria Liverett
President / CEO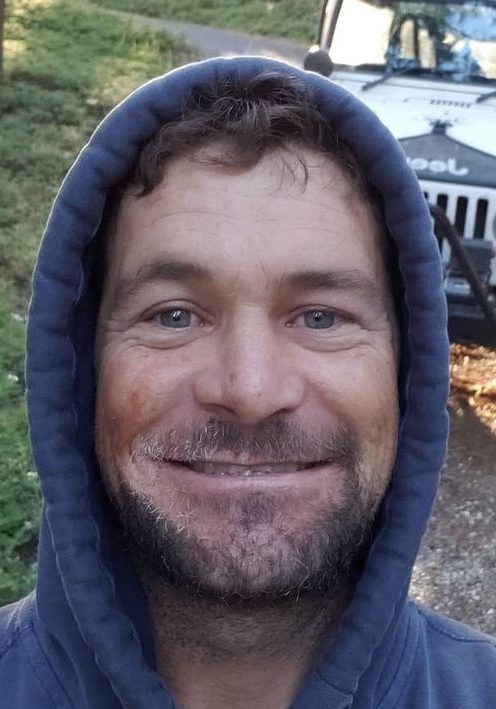 David Perry
Project Manager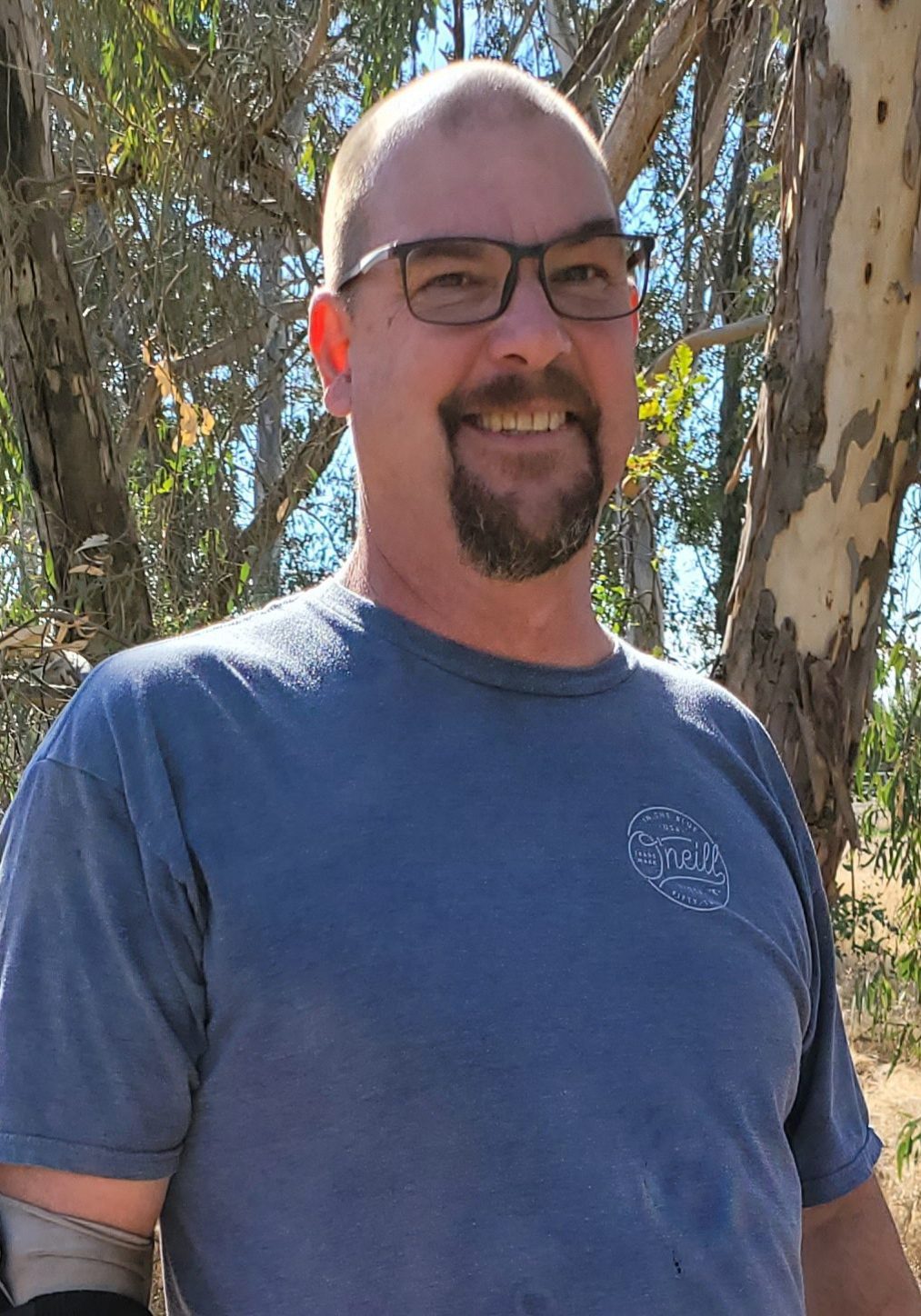 Russ Rader
Sheet metal shop foreman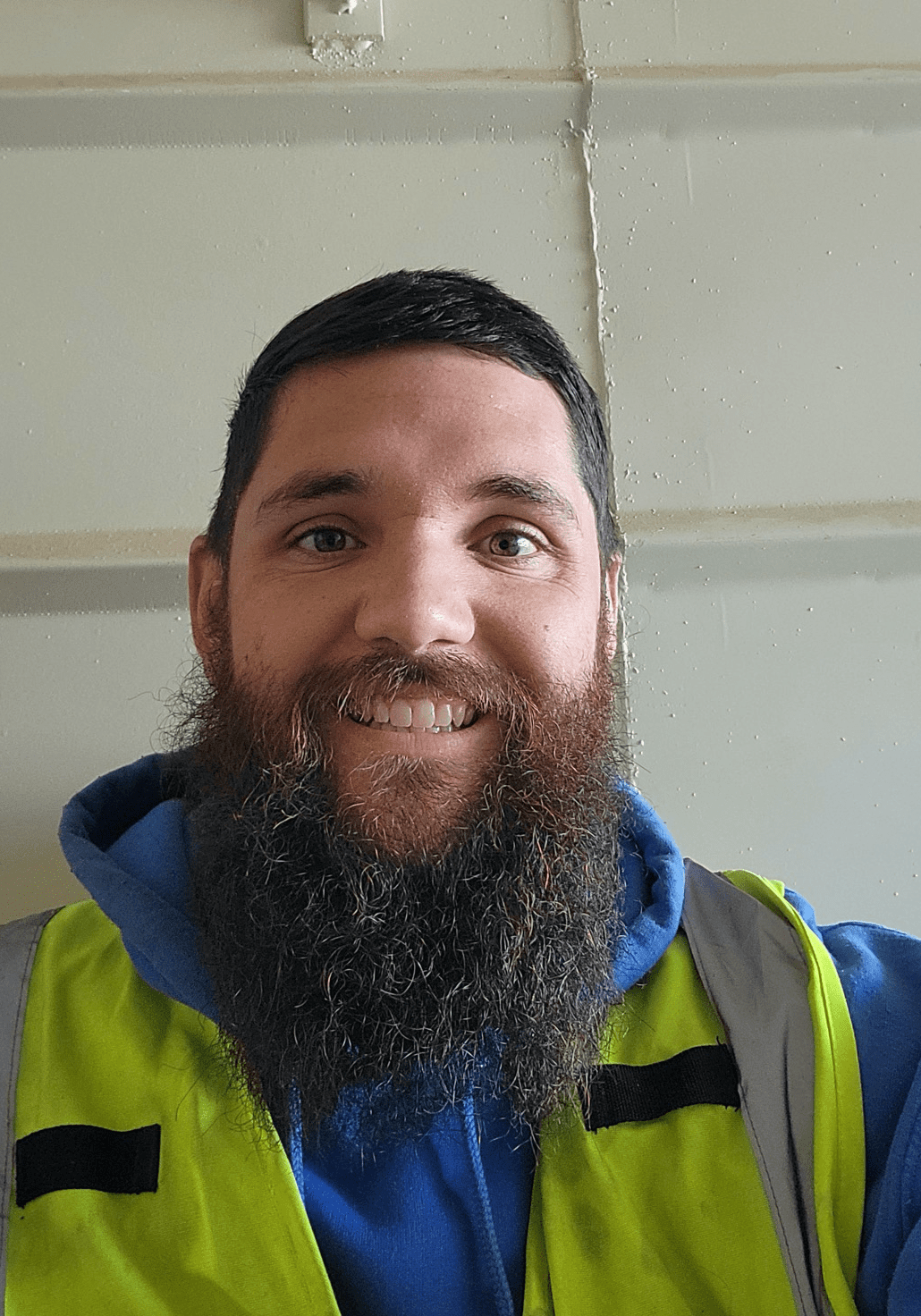 Wyatt Bishop
Superintendent specializes in Rehab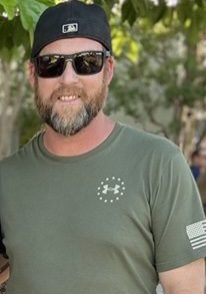 Geoff Evans
Superintendent/Foreman
Maria Liverett
President/CEO
Qualifications & Job:
Ambitious Business Owner Operator. Experienced in managing complex projects from single family homes, to major T.I. projects up to 500+ unit multi-family projects, new construction to occupied rehab.  Eager to assume increasing levels of responsibility for our team of motivated skilled laborers.
About Me:
Mother and wife of some strong beautiful humans

😉

Started for fun a 501c3 scholarship online-based school for the equine enthusiast. www.reelonlinetraining.com

 

I love Birthdays and Christmas.  The beach is the place to visit to recharge the batteries. 

I tend to like animals a bit more then I like most people….

Quotes that are a direct reflection of me:  "Don't get sidetracked, get back on track as soon as possible. Ultimately sidetracking kills you"

Favorite food: King Crab

Color: REO Blue

Season: Spring & Fall
David Perry
Project Manager
Qualifications & Job:
I'm Dave Perry.  I've been employed with REO Mechanical since 2019 and been in the trade since 1999.  I have experience with several types of architectural metals and flashings as well as split and package unit forced air systems.  I travel to each of the jobsites often and work as the project manager.
About Me:
Color: Blue
Time of Year: Fishing Time
Food:  Rare Steak
Quote: 6 from one ½  dozen from the other
Hobbies: Fishing, 4-Wheeling, Target Shooting
Qualifications & Job:
I am the Controller for REO Mechanical.  I have a BS in Finance. I have been working in the Construction field for nearly 20 years. Born and raised in Sacramento, I went to OSU.  I have an extensive knowledge of All Accounting Aspects, Prevailing Wage/Certified payroll, QuickBooks Pro User, HR,  including Property Management.
About Me:
On my off time, I enjoy spending time with my Granddaughter who is 22 months and Grandson who is 26 months and Granddaughter who is 22 months. I have 2 Adult kids 20 and 25. When I have a free time, I do pottery and painting and gardening all types Vegetables, fruit as well as tons of house plants.  I have a 7 cats, and 3 Dogs along with 3 Russian tortoises and Ball Python.
Favorite Color: Coral
Time of Year: Spring/Summer
Russ Rader
Mechanical's sheet metal shop foreman
Qualifications & Job:
I am proud to be REO Mechanical's sheet metal shop foreman and sheet metal fabricator.  As a graduate of a 4-year apprenticeship program, I have enjoyed a nearly 30-year career in the HVAC trade.  I have extensive experience with both in field installations and duct design/sheet metal fabrication.
About Me:
I am a proud husband and father of 3 beautiful children.  Together we enjoy the outdoors and going on new adventures!
Favorite color: purple

Favorite food: Taco's

Favorite time of year: spring

Favorite Animal: Dogs

Favorite Quote That which does not kill us makes us stronger.
Wyatt Bishop
Superintendent specializes in Rehab
Qualifications & Job:
My name is Wyatt Bishop and I've been in the H-vac trade for eight years. My role at REO mechanical is as a job site foreman, I oversee and coordinate the work of others. I also order parts/materials and make sure safety standards are met. I like to plan ahead so I can make sure the job site runs as smoothly as possible.
About Me:
On my off days, I like to camp, fish, and sightseeing with my wife and two kids. Other hobbies we do are bike riding frisbee golf and doing science experiments.
Geoffrey Evans
Superintendent/Foreman with REO
Qualifications & Job:
Hi I'm Geoffrey Evans. I am a Superintendent/Foreman with REO. I've been doing sheet metal/HVAC for 20 years. I journeyed out in 2012 becoming a CA certified journeyman/skilled labor.
About Me:
I am a family man with a wife and three kids. I like to play golf as often as I can, ride bicycles, and watch my kids play their many sports.